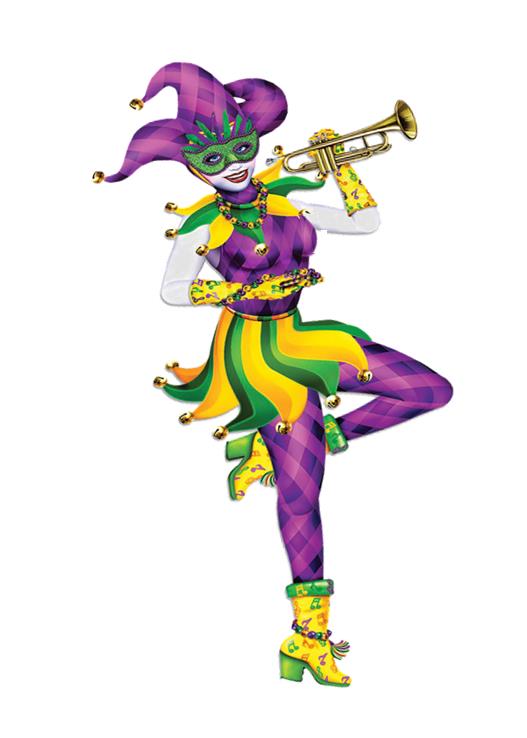 Contra Carnivale
Contra Dance Weekend
January 13-15, 2023
San Luis Obispo, California
Registration Opens October 9, 2022!
Featuring:
NOTORIOUS [Eden MacAdam-Somer, Larry Unger, Sam Bartlett, Mark "Pokey" Hellenberg, and Mark Murphy]
RIPTIDE [Glen Loper, Alden Robinson, Owen Marshall, and Mark "Pokey" Hellenberg]
FREE RAISINS [Audrey Leigh Jaber, Jeff Kauffman, and Amy Englesberg]
With callers: LINDSEY DONO, SETH TEPFER, and WILL MENTOR (gender neutral calling)
Registration Opens Sunday, October 9
Registration will be via an online or printed form at contracarnivale.org. Once we confirm that there is enough interest in attending, we will notify you and provide a means for online or mail-in payment. If we have more registrations than space, we will have a waiting list based on the order of registration.
COVID safety protocols will be in place; see Info page.